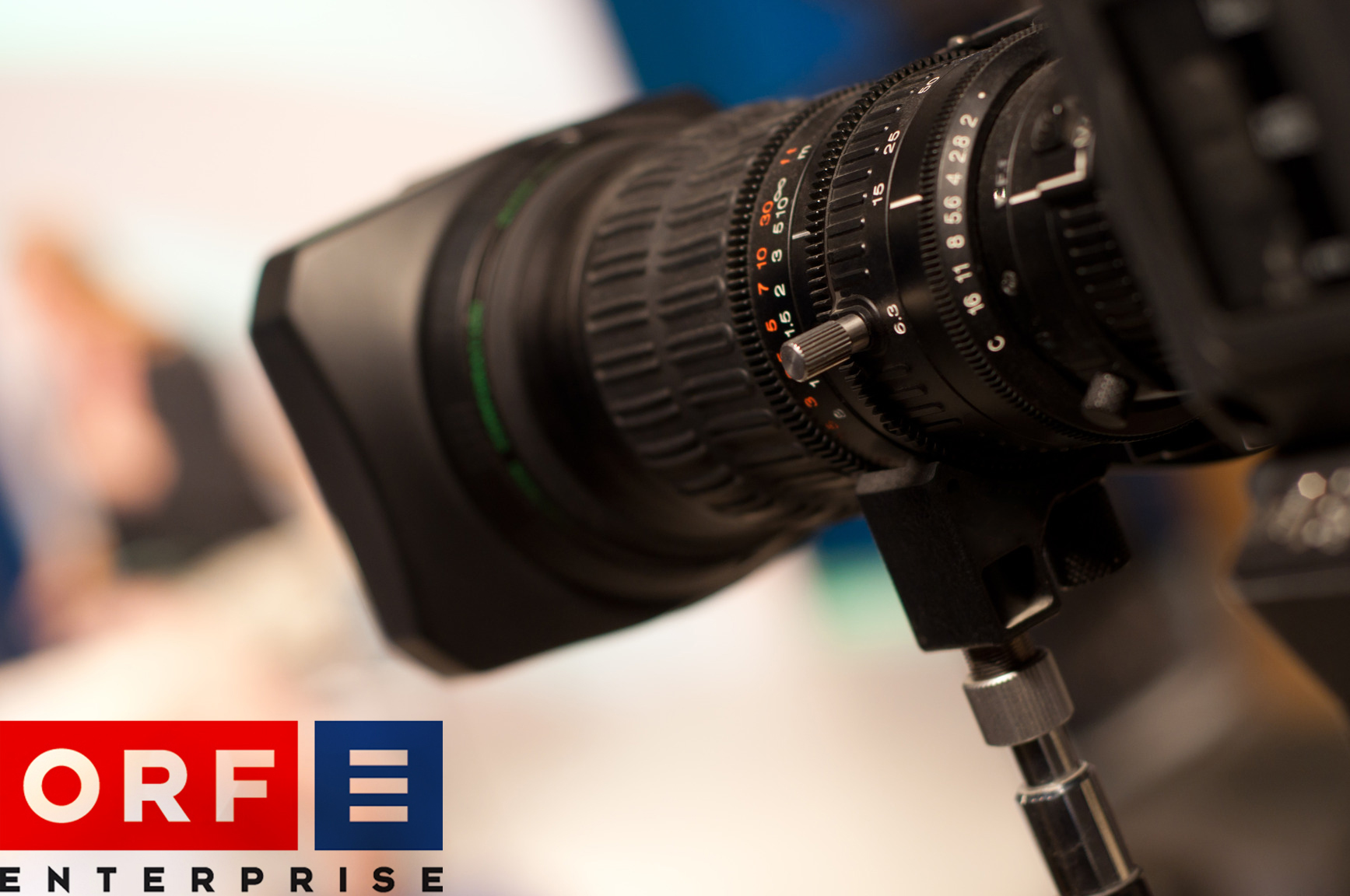 ORF Enterprise is the Sales Arm of the Austrian Broadcasting Corporation ORF.
ORF is a leading producer of high-quality nature, science, history and wildlife programs. Its acclaimed Universum brand of documentaries has won countless international awards.
Due to cutting-edge production techniques UNIVERSUM programs explore the natural world in completely new and immersive ways.
They also cover new developments in the fields of science, technology and the environment, all in visually stunning 4K quality.
In addition to the Universum brand,  ORFE's catalog comprises high-end music productions, internationally successful drama and factual series, original formats, children, youth and lifestyle programming as well as art, current affairs and social documentaries covering the latest in European and international events and developments.
For more information click here to visit ORF's website.