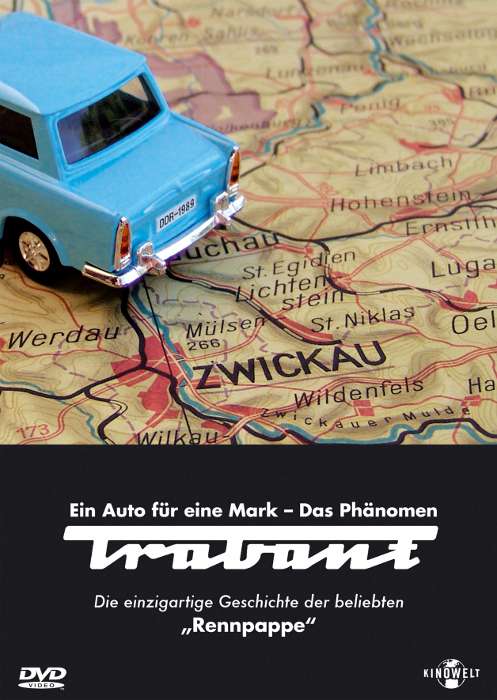 Documentary – 58min – co-produced by Esh Intermedia and Zweitakt Produktion
From East German icon to Europe's ultimate cult car, the Trabant is arguably the most unique car ever made.
This documentary tells the intriguing story of the Trabant built out of cotton and resin due to scarce resources by a number of brilliant engineers who defied an oppressive regime and the harsh realities of the cold war.
Built for three decades, the car becomes worthless at the fall of the wall. Against all expectation it achieves unprecedented cult status within a few years.
This is the fascinating story of the first synthetic car, its resourceful engineers and colourful fans. It has been shown in 10 different languages to date.
Watch the Trailer here: A Car for a Dollar